2016-2017 Photo Essays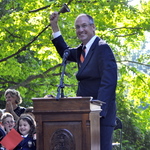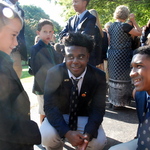 Convocation Marks the Start of the School Year (Students)
It's official! With the ringing of the school bell at Convocation on Wednesday, August 31, the 2016-2017 school year was declared open. The ceremony on Childs Memorial Terrace began with the prefirst, first grade, and senior class walking down the hill hand in hand. Following the invocation, Headmaster Charlie Britton and student representatives from each division gave warm welcomes and shared words of wisdom with the student body. Later, a special welcome back was extended to senior Archer S. whose fight and determination serves as an inspiration to the entire community.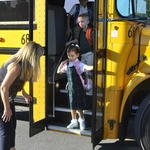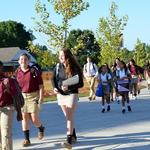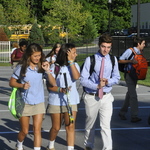 Welcome Back! (Students)
After a summer apart, students, faculty and staff were delighted to be back together for the first day of school on Tuesday, August 30. With the arrival of each bus, the energy on campus increased. The smiles, hugs, and shouts of joy were a sure sign that the students missed McDonogh as much as we missed them.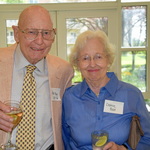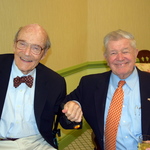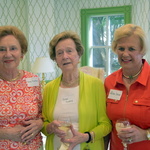 McDonogh Family Gathers at Blakehurst (Students)
Members of the McDonogh family living at Blakehurst Retirement Community in Baltimore, gathered for a reception with Headmaster Charlie Britton on Wednesday, August 10. The group, comprised of alumni, spouses, and grandparents, shared stories of the school "then and now."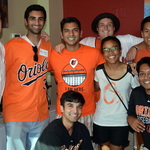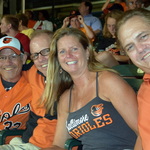 Eagle Alums Cheer on the Birds (Students)
McDonogh alumni spanning six decades spent an evening at Camden Yards on Thursday, August 4 when the Orioles, hoping for a series sweep, battled the Texas Rangers. Guests enjoyed a pre-game reception with various faculty members at Frank & Nic's across from the stadium then overtook section 69 to watch the game. Despite a loss that night, spirit and enthusiasm remained high.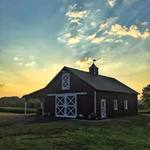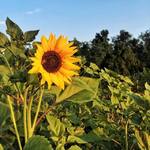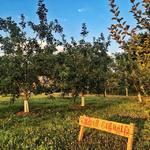 Early Morning at Roots Farm (Students)
The day starts early at Roots Farm, when the day is cool and the light is golden. Late July brings huge pumpkin blossoms, ripening apples, and beans galore!
Featured Images (Students)
All the featured images for the 2016-2017 school year.
«Previous
---