Giddy Up 5K Run/Walk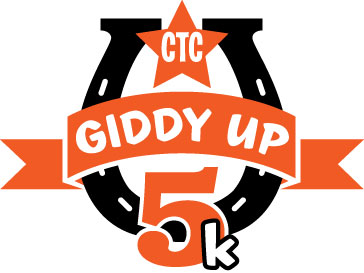 This Sunday, August 12 at 9 a.m., the Catie Carnes Foundation, Inc. is hosting the first annual Giddy Up 5K Run/Walk to benefit children with Juvenile Diabetes. The foundation, established by Denise Carnes in memory of her daughter Catie '10, aims to "make a difference to those currently suffering from JD, and possibly help to cure this disease."
Join the McDonogh family at Goucher College to fight for a good cause and honor Catie's memory. You can find more information, volunteer, or register online. Registration fees are $35. Sign up today!
---