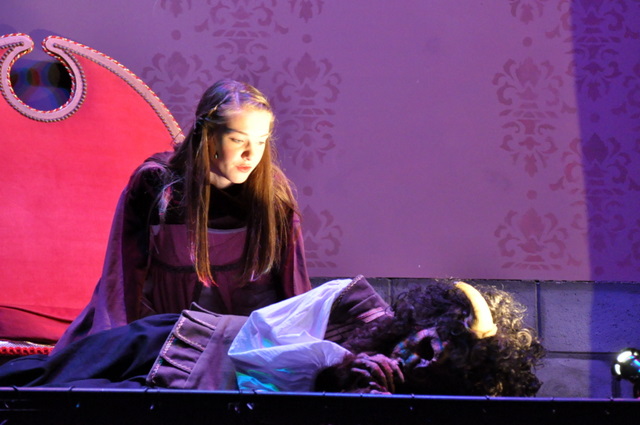 The Young Actors Theatre, now in its 15th season of residency at McDonogh will perform Beauty and the Beast in the Ceres M. Horn Theatre Friday through Sunday, July 16-18.
The cast is made up of talented student actors ages 10-16 from 18 different schools. The production also includes stunning sets, gorgeous costumes, and gifted musicians.
Under the direction of Wanda and Ken Waller, participants in the Young Actors Theatre have spent a month preparing the production and taking part in various skill-building workshops.
The performances are:
Friday, July 16 at 7:30 p.m.
Saturday, July 17 at 2 p.m. and 7:30 p.m.
Sunday, July 18 at 2 p.m.
Tickets are $8 at the door. All seating is general admission. For more information, call 410-998-3526.