2017/2018 McDonogh Horse Show Events
December 2
McDonogh Season Opener - Jumper 1/EQ
December 3
McDonogh Season Opener - MHSA Regional
December 7-10
December Hunter Classic "A"
January 25-28
McDonogh Winter Classic "A"
March 16-18
McDonogh Spring Classic "A"
March 29 - April 1
Prince Georges Spring Series Week One - Showplace Spring Festival
April 5-8
Prince Georges Spring Series Week Two - Maryland National Horse Show
April 28
McDonogh Spring Show - USEF Regional 1
April 29
McDonogh Spring Show - Local Opener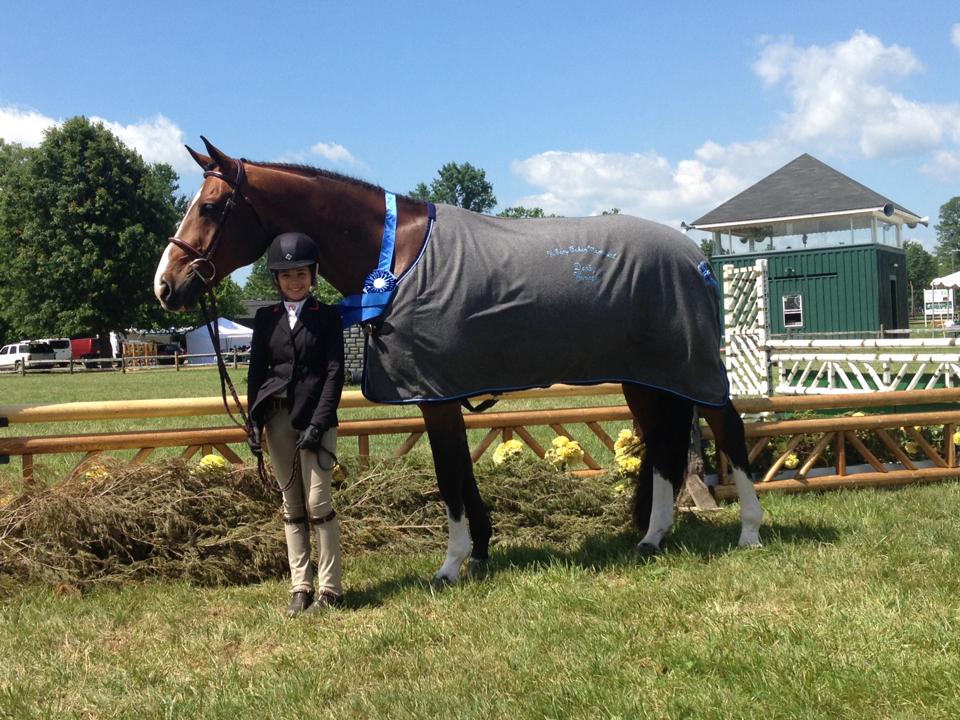 EVENT DIRECTIONS
COUNTRY HILL FARM - I-795 North to Rt. 140 North towards Westminster. Drive 13 miles and take Rt. 27 East towards Manchester. Drive 2 miles and turn right on Rt. 482 toward Hampstead. Drive .7 miles and turn left onto Leisters Church Rd. Farm is on the right.
COMMONWEALTH PARK, CULPEPER, VA - Rt. 695 to 95 South, then to 495 towards Silver Spring, get off at Rt. 66 West. Take the exit for 29 South. Follow 29 for 25 miles, get off at Rt. 3, turn left for .25 mile, then turn right onto 522. Go 5 miles, show on left.
ROSE MOUNT FARM, SPOTSYLVANIA, VA Take I-95 South to Massaponax exit 126. Take Rt. 1 North for one mile. Turn left on Rt. 208, five miles to the show grounds on the left.
SHOWPLACE ARENA, PRINCE GEORGES EQ. CENTER, UPPER MARLBORO Rt. 695 to Rt. 97 South, follow to the end. Take Rt. 50 West towards Washington. Exit at Rt. 3/301 South. Go 8 miles, get on Rt. 4 West, get off right away out of right lane. Go to bottom of exit ramp and turn left.
VIRGINIA HORSE CENTER, LEXINGTON, VA Rt. 695 to Rt. 95 South (towards Silver Spring). Get on Rt. 66 West, follow to the end. Get on Rt. 81 South. Follow 100 miles, exit at Rt. 11, Lexington. Follow Rt. 11 for 5 miles, turn right at the Super 8, show is one mile on the left.
---