Streett Moore, Director of Riding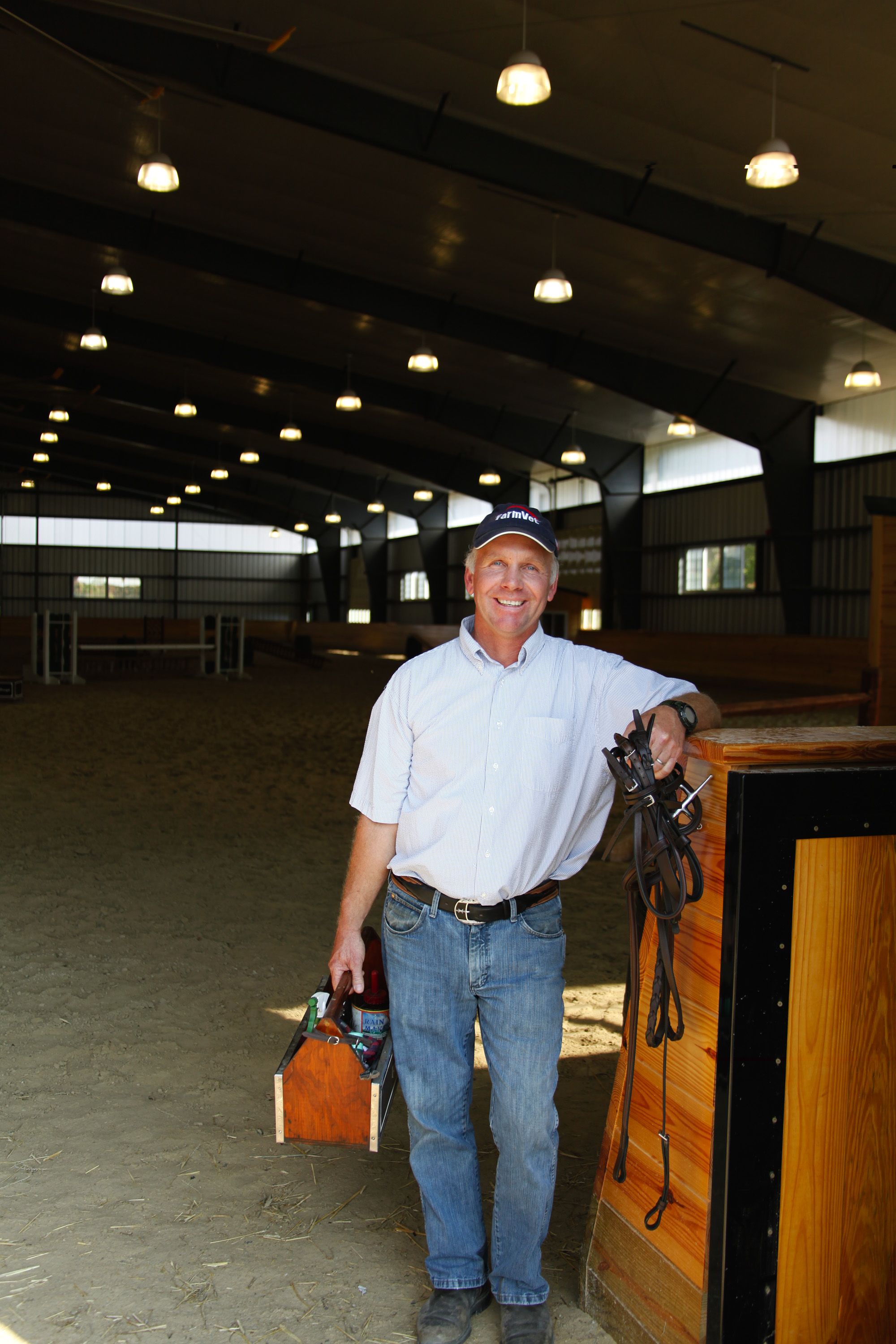 Streett has served as the Director of Riding at McDonogh since 1986. An accomplished hunter rider and trainer, he has transformed the program into a top notch show barn with the highest caliber horses and facilities. Streett's real talents lie in his uncanny ability to train green horses, match horse and rider, and prepare them both for the highest level of competition. Each year his students bring home ribbons from prestigious shows such as Devon, Pony Finals, Pennsylvania National, and Washington International Horse Shows. Streett also coaches the varsity riding team.

Miranda Kolbe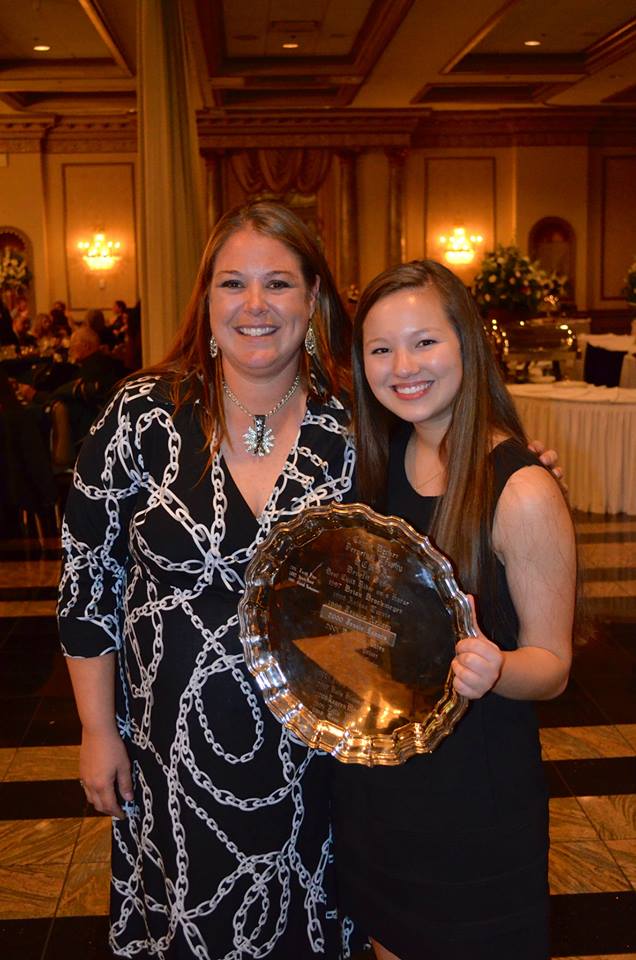 Miranda graduated from McDonogh in 1998. She rode all 12 years while attending McDonogh and was varsity team captain in 1997 and 1998. She continued her riding career at Bucknell University '02 as part of the intercollegiate riding team. As well as being team captain in 1999, she competed in the national competition and placed that same year. After earning her degree in classical history, Miranda moved to New Jersey to work as an assistant trainer for three years. She returned to McDonogh in the fall of 2005 and has been an important part of the coaching team ever since.
Amy Dawson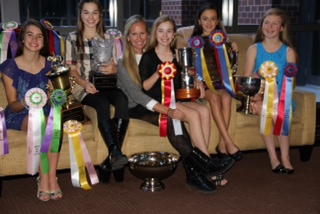 Amy, McDonogh Class of 1995, returned to her alma mater after training in San Diego, California. Amy had a very successful show career while riding as a student and as an alumni at McDonogh. Her horse Silver Lining was State Children's Hunter Champion, Adult Amateur Hunter Champion as well as Maryland Horse of the Year in 1997. She qualified for the Washington International, Pennsylvania National, and Devon. She now helps with the varsity team, boarder lessons, and manages the riders at the rated away shows. "I love taking the kids to the shows, they learn so much about their horses as well as themselves. Riding provides so many life lessons for kids. They learn patience, self-motivation, respect and responsibility. I feel fortunate to be part of such an amazing riding program."
Julie Fink
Irene Gladys