Thank you to everyone who played, sponsored, donated, attended, and helped with our 41st Annual McDonogh Classic on September 27, 2016. We look forward to seeing you next year at Woodholme Country Club on Tuesday, September 26, 2017!

Many thanks to our 2016 sponsors:
Title
The Rollins-Luetkemeyer Foundation
John A. Luetkemeyer, Jr.
Augusta National
American Insurance and Financial Services
Kip White '76
American Public University System
Wally Boston '72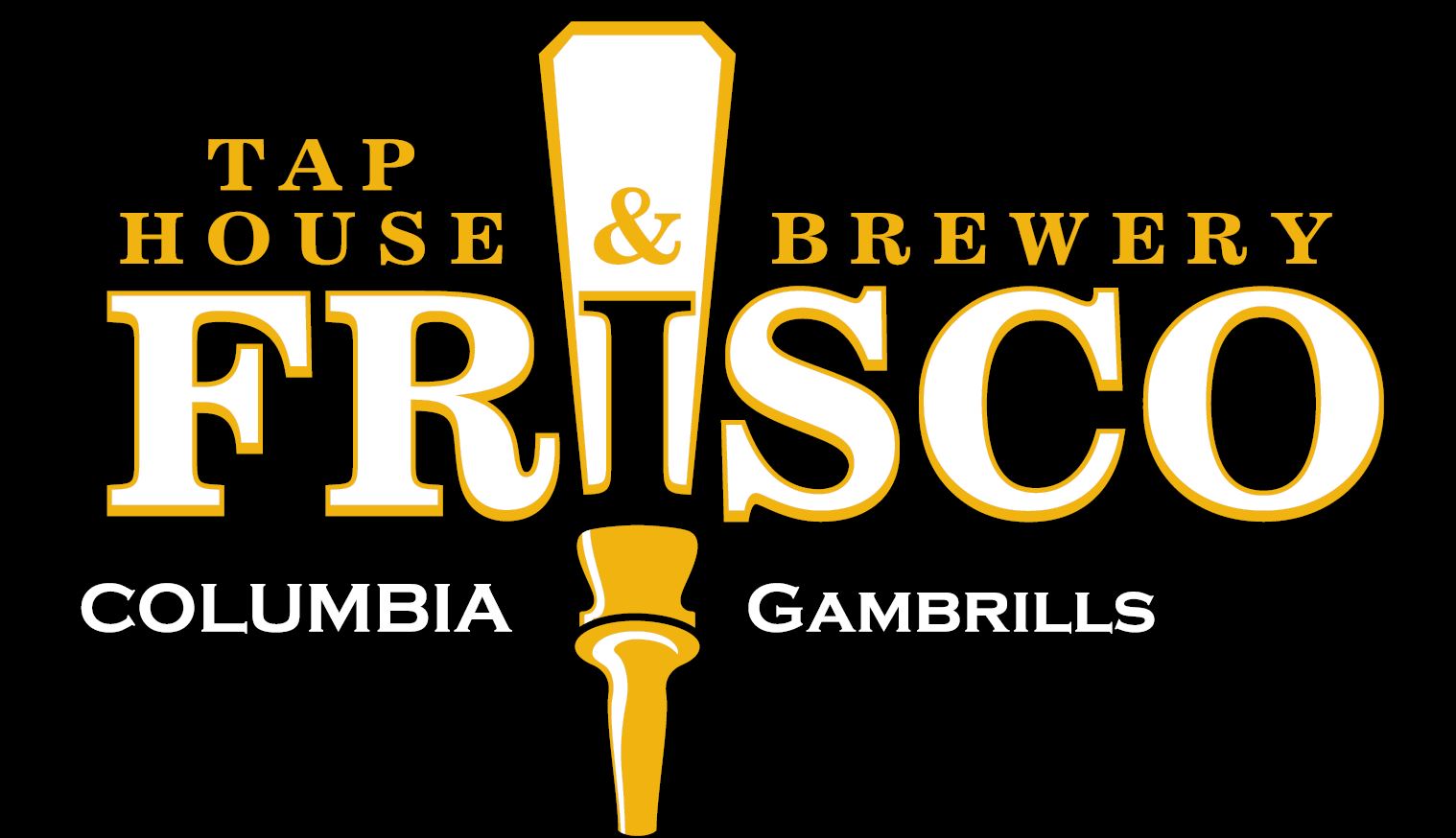 GraphTec
Chip Sheridan '83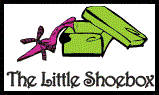 John and Emilie Blaze
The Mitchell Family
Mullan Contracting Co.
Tim Mullan '61
S.E.H. Excavating, Inc.
Scot Hare, P'16
The Warshaw Family
Mike '84, Colleen, Kevin & Ryan '18
St. Andrews
Ace Uniform Services, Inc.
The Finkelstein Family
The Bennett Family
Ford '19
The Bavar Family

Bill Paterakis, P'08, '08, '08
Mitchell-Wiedefeld Funeral Home, Inc.
Dulaney Valley Memorial Gardens, Inc.
John O. Mitchell III '57 & John O. Mitchell IV '89
Pebble Beach
Balfour
Class Rings-Graduation Announcements-Diplomas
Caves Valley Partners
Arthur Adler '78
Cockey's Enterprises, Inc.
Robert T. Singleton, Jr. '73
David S. Reed, P'07, '11
Karl '84, Colleen, Emma '15 & Lauren '17 Lehmann
The Lockyer Family
Charles, Kirsten '89, Charlie '20 and Caroline '23

The Seward Family
Jamie '93, Matt, Teddy '24 & Tommy
Pinehurst
Basu Law Firm, LLC
Nina Basu '98
The Chan Family
Bruce '01, Daria, & Olivia
The Fish Family
Jon, Sloane '92, Anna '16, and Lauren '19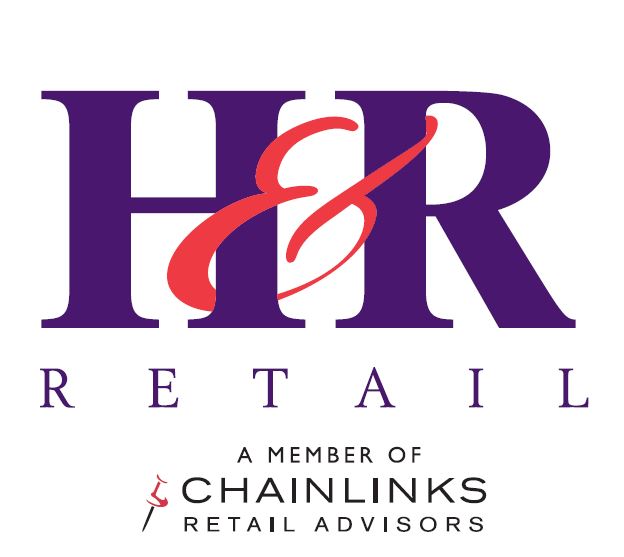 Geoffrey L. Mackler '95
Independent Can Company
Doug Huether '43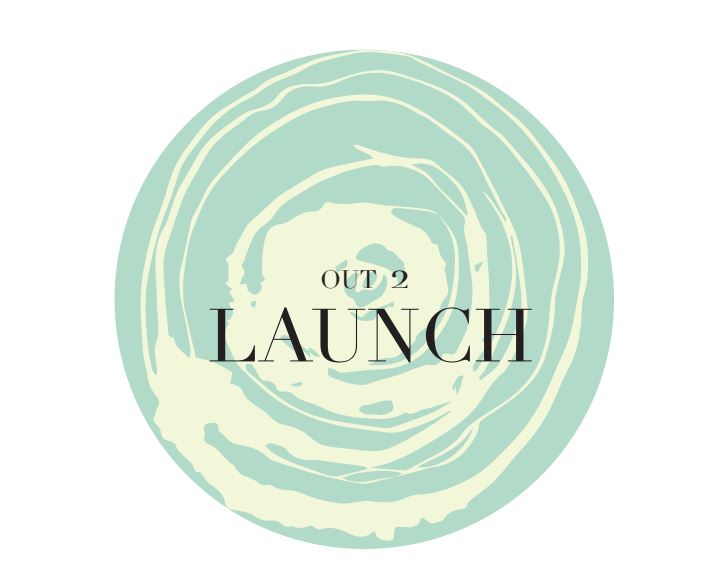 R.P. Woodcraft, LLC
Parker Mitchell '81
Wolf Professional Security, Inc.
Hole in One Sponsor