Supporting McDonogh
McDonogh School's operating revenue comes from three main sources: tuition payments, endowment income, and gifts to The McDonogh Fund. Together the three revenue streams allow McDonogh to provide a signature education that is unmatched anywhere in the area. From our scenic campus, to our unparalleled faculty, to our outstanding facilities, a McDonogh education is a special experience. In these times of economic uncertainty and decreased endowment income, The McDonogh Fund is more important than ever and allows us to continue providing the education expected by McDonogh students, parents, and alumni.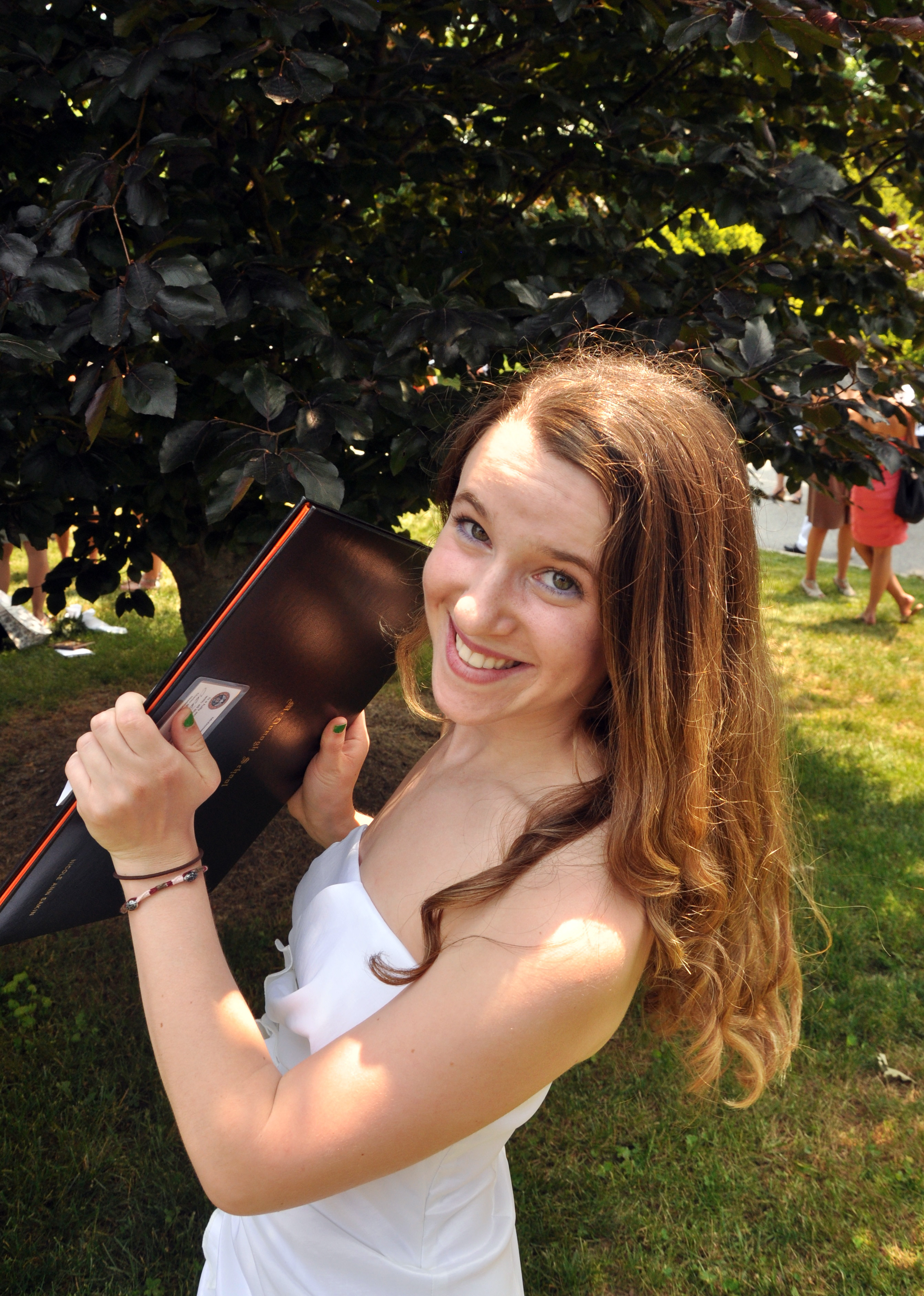 The McDonogh Fund
The McDonogh Fund is an annual fundraising campaign that provides support to the school's budget. All members of the McDonogh community, including alumni, parents, parents of alumni, grandparents, and other friends of the school are asked to support this most important effort. Give online today!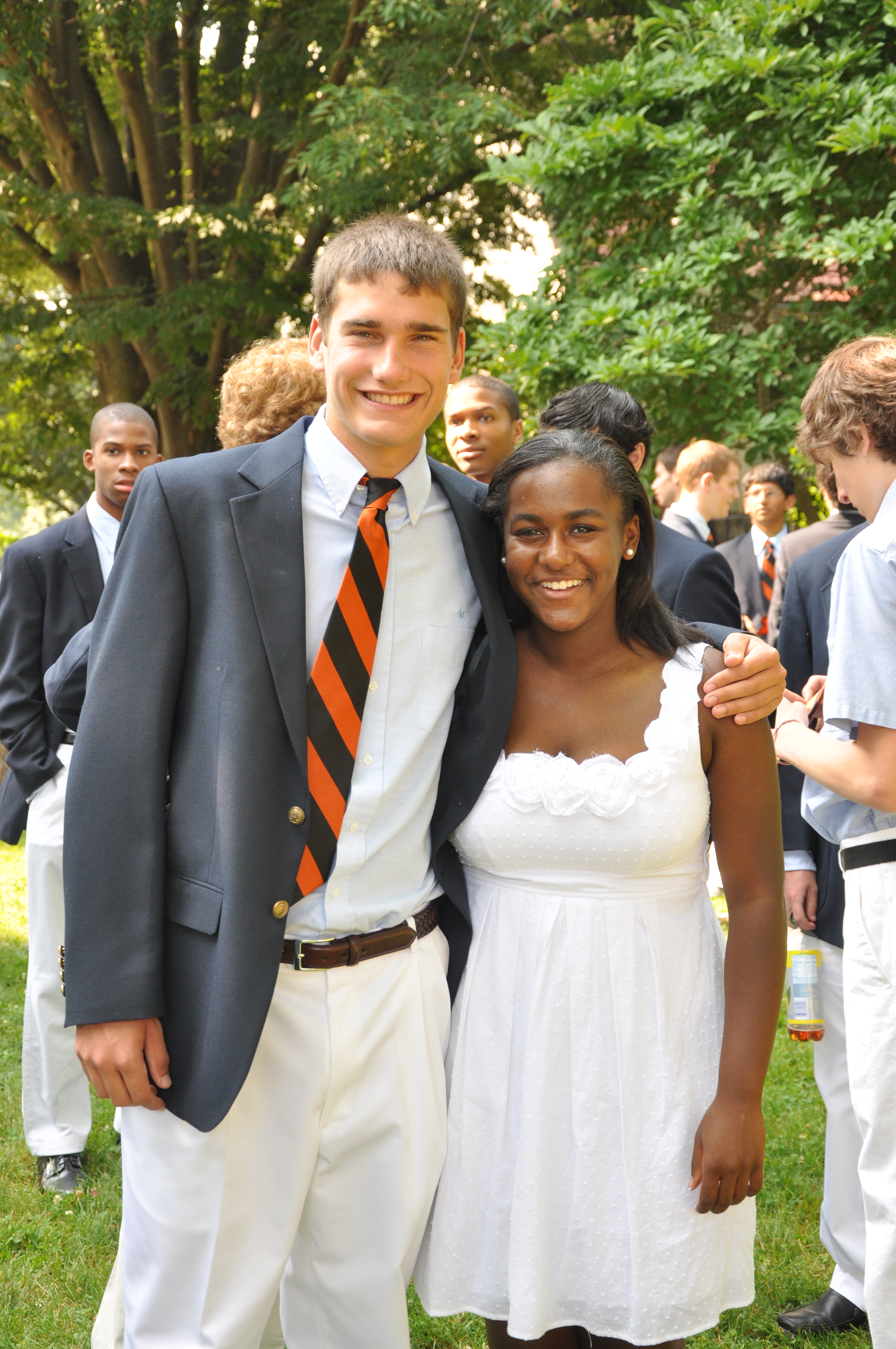 Planned Giving
Planned Gifts are a mutually beneficial area of charitable giving is a way that donors can make a meaningful gift to McDonogh, create estate and income tax deductions, avoid capital gains on stock and real estate, while generating guaranteed income for you and your loved ones. A planned gift declartion may easily be disclosed by completing the Charitable Bequest Intent form. This leadership commitment will automatically enroll you in the John McDonogh Living Legacy Society.
Endowment
McDonogh School encourages the establishment of endowed funds to support school programs. Endowed funds may be established to support scholarship, faculty salaries and professional development, and specific academic, athletic and co-curricular programs. Many donors choose to honor or memorialize a family member, friend or faculty member through the naming of endowed funds.